Aspen Grove Shopping Center applauds City of Littleton's vision with unanimous approval of redevelopment concept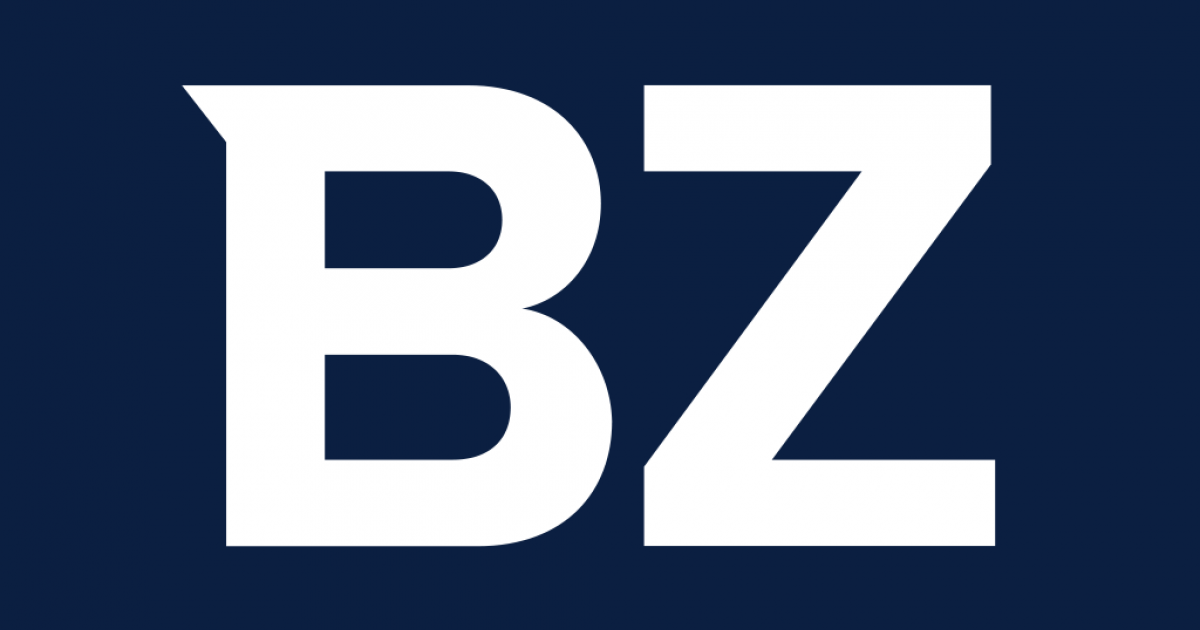 LITTLETON, COLO.
–Direct News–
Aspen Grove Shopping Center owner Gerrity is receiving an enthusiastic response from existing and potential new commercial tenants after the Town of Littleton Planning Commission unanimously approved the company's concept to redevelop part of its aging property into a transit-oriented mixed-use shopping center.
When completed, the first phase of the Aspen Grove development, located on the southeast corner of the property adjacent to the regional transportation district's Mineral Avenue light rail and transit station ( RTD), will include a pedestrian-friendly mixed-use community with up to 480 multi-family apartments above ground floor retail stores and restaurants, structured and on-street parking, common open space, private streets and facilities cycle paths.
The highly anticipated Aspen Grove redevelopment is the first such project under Littleton's new Unified Land Use Code (ULUC), which was approved by City Council in October 2021. The new guidelines represent Envision Littleton, a municipal planning process involving four years of research, development and literally thousands of hours of community input through meetings, presentations, workshops and other public input.
The city's ULUC places 32.78 acres of Aspen Grove in a designated area mixed corridorallowing multi-family communities to be adjacent to businesses, services, light rail, bus lines and bike paths.
"We will rejuvenate Aspen Grove into a vibrant, first-class community shopping center just as it was when it was built 20 years ago," said Gerrity President Kevin Gerrity. "The Planning Commission's unanimous approval of our conceptual development master plan propels Aspen Grove toward long-term viability at a time when Littleton faces significant competition for top retailers and the resulting sales taxes of SouthGlenn, Cherry Creek, Park Meadows and other destinations."
"We thank the city staff, city council, planning commission members and local leaders who have been so diligent in bringing Littleton's long-term vision to life," said Gerrity. "There's a lot of work to do, and we're excited to move forward in the partnership that Aspen Grove has always had with this great community."
Gerrity has been active in the area since the 1990s and acquired the Aspen Grove Mall in 2016. The company will be launching a new website in the coming weeks to keep
residents, consumers and tenants are updated as a detailed site development plan and project schedule is completed.
ABOUT ASPEN GROVE & GERRITY
Aspen Grove in Littleton is Colorado's premier outdoor retail village. It is home to over 50 fine stores and restaurants including Alamo Drafthouse Cinema, Pottery Barn, Apple, Sees Candies, J.Jill, Teds Montana Grill and many more. Located just north of Santa Fe and Mineral Avenues, Aspen Grove offers convenient front-store parking, mountain views, and an atmosphere just as welcoming as its stores.
Gerrity owns and operates commercial properties in the western United States. Fully integrated and private, the company invests in neighborhood and community commercial properties to enhance them, including creating an exciting mix of retailers and restaurants, or adding vibrant mixed-use residences or offices. The firm invests in major metropolitan areas of Colorado, California, Oregon, Washington, Nevada and Arizona and creates value through its team of skilled and experienced professionals.
For more information, visit aspengrovecenter.com.
Contact details
SilversJacobson
Steven Silver
+1 720-402-8820
Company Website
See the source version on newsdirect.com: https://newsdirect.com/news/aspen-grove-shopping-center-applauds-city-of-littleton-for-vision-with-unanimous-approval-of-redevelopment-concept-200561823
2022 News Direct Corp.