Austrian Supernova relaunches Pitești shopping center under its own brand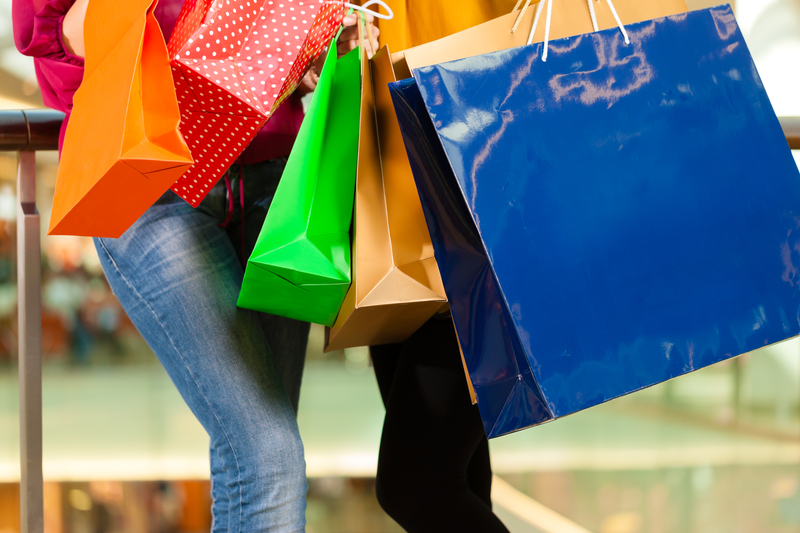 The Jupiter City shopping center in Pitești, southern Romania, became Supernova Pitești after the new owner, the Austrian group Supernova, extended it as part of a 20 million euro project, Economica.net reported.
Following the expansion, Supernova Pitești reached a leasable area of ​​approximately 53,000 square meters, with more than 70 tenants and new stores, some of them new to the city, including LPP brands: Sinsay, Cropp, House and , soon, Reserved . Takko, Pepco and Deichmann were already there.
Modernization works will continue in the next period and by the end of the third quarter the center will have a restaurant area, as well as other clothing stores.
After entering the Romanian market in November 2020, the Austrian group has consolidated its position in the local market, including in its portfolio six Cora shopping centers, which it acquired from the Louis Delhaize and Galimmo groups at the end of last year. .
The Austrian Supernova Group focuses on the development and management of commercial real estate in Austria, Slovenia, Croatia and Romania. The group is also active in Germany, Slovakia and Serbia. The current portfolio comprises 77 properties with a gross value of 1.7 billion euros.
(Photo: Arne9001 | Dreamstime.com)