Construction begins on $5.4 million mall in South Grand Forks – Grand Forks Herald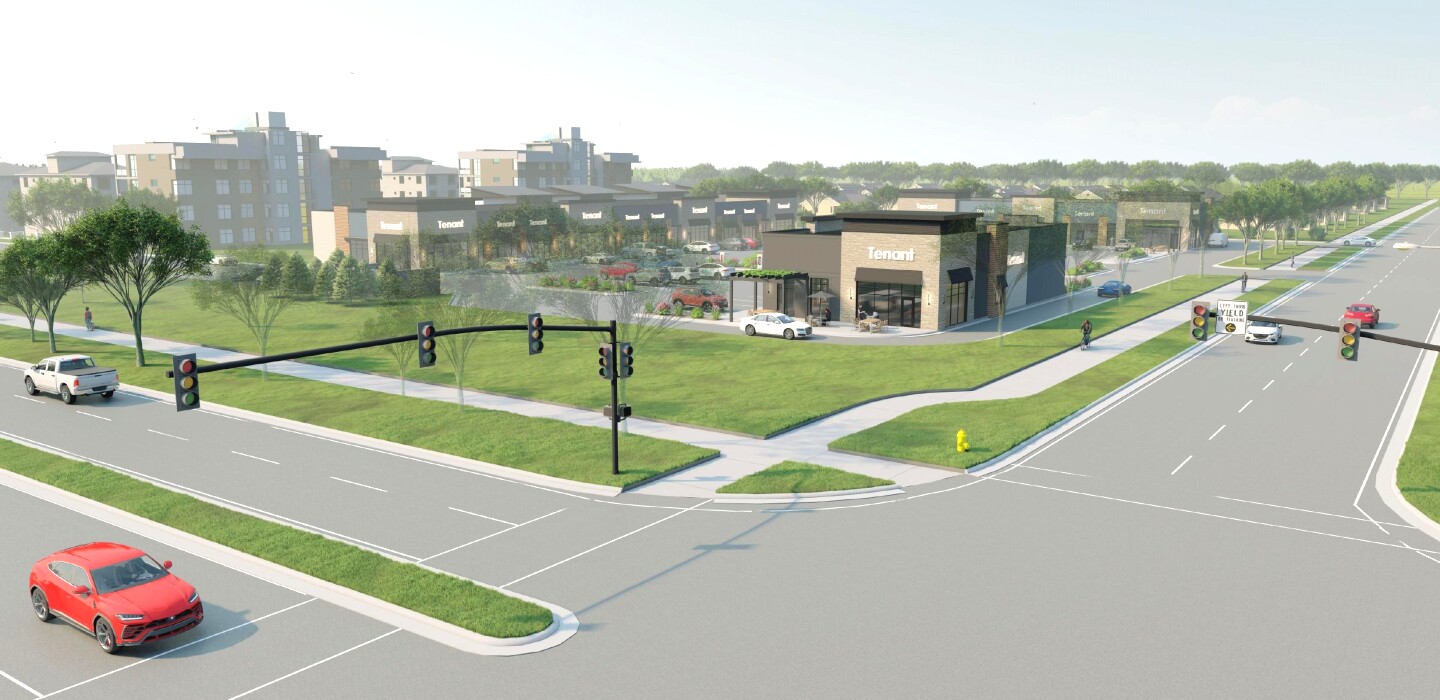 GRAND FORKS — Construction has begun on a 23,000 square foot shopping center in South Grand Forks, bringing a mix of local businesses with national and regional chains.
The grove, consisting of three buildings, will be located on 3.5 acres of land at 40th Avenue and South Washington Street. Foundation and structural construction permits have been issued for the $5.4 million project.
Kevin Seeger, president of The Grove Management Group, said he was attracted to the purchase and development of the site because of the population explosion in South Grand Forks in recent years, the construction of the South Grand Forks from Altru Health System and increased traffic at busy intersection.
The development will complement the area with retail, restaurants and services, Seeger said. The group has developed similar malls in Fargo and Sioux Falls, South Dakota.
"This is truly the last prime real estate to be developed in South Grand Forks," Seeger said. "Our philosophy in building and designing malls is to build something that people want to be there, shop there, and get involved to form a community."
More than half of the space is already pre-let, including brands such as Tropical Smoothie Cafe, My Salon Suites, and Palm Beach Tan. Seeger plans to announce more soon.
The group regularly does business with national and regional companies, Seeger said, and has considered input from those brands to help grow The Grove. Grand Forks and North Dakota are particularly attractive markets for national and regional businesses because of the state's stability and economy, Seeger added.
"These are companies that are not currently doing business in the Grand Forks market. It's something new and different," Seeger said. "North Dakota has really been attractive to national and regional companies looking for the right opportunity. The grove seems to correspond to this.
The mall will include three drive-thrus. Seeger hopes to fill one of the spaces in the Grove with a local restaurant.
In the remaining rental space, Seeger believes a cafe, showroom or medical service provider, such as a dentist's office, will be a good fit for the development and community of South Grand Forks.
Construction is expected to be completed in the spring, and Seeger expects businesses to begin opening at The Grove by late summer 2023.