EcomBack offers expert website accessibility services for WCAG and ADA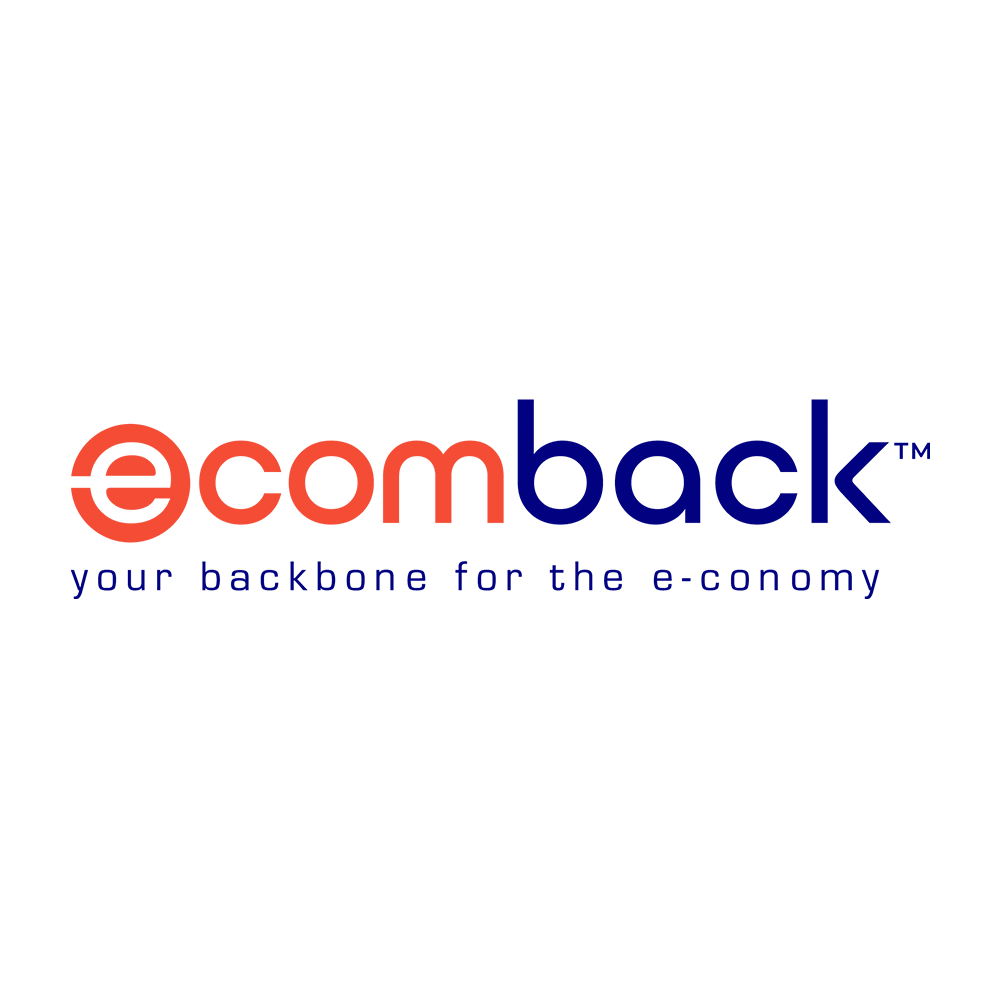 « ADA Website Compliance | Web accessibility and WCAG solution »
EcomBack is a web development and digital accessibility company that offers ADA website compliance services. The expert team of ADA consultants can fully assess and fix a website for any accessibility issues.
EcomBack is a web development and digital accessibility company that provides WCAG and ADA compliance services. EcomBack has a dedicated team of trained experts and ADA consultants who can audit and fix an online store in accordance with ADA and WCAG 2.1 guidelines.
Businesses can avoid costly federal and state lawsuits from the ADA with its expert accessibility compliance services. Some of the services offered by EcomBack include manual audits of web accessibility by people with disabilities and blind users, remediation, repairs, model accessibility statement drafted by a lawyer, and more.
Customers with disabilities expect an enjoyable shopping experience when they go online without digital barriers. To maintain its excellent reputation, a business must be ADA compliant. By making their website accessible, customers will have a better user experience. Also, search engines prefer accessible websites because it suggests the website is valuable and ranks it higher in search results.
EcomBack offers a video tutorial and a step-by-step guide on its blog to educate online Shopify store owners on how to make their website accessible and ADA compliant.
The EcomBack ADA blog writes, "We do things the right way at EcomBack. We use industry best practices with automated and manual testing to ensure Shopify website accessibility compliance. Our experience in web development and digital marketing, as well as our practical sense, make us the ideal digital accessibility consultant for your business.
About EcomBack
EcomBack is a Los Angeles-based web development agency with a team of ADA compliance specialists who have years of expertise and deliver great results. Customers who work with EcomBack notice a significant improvement in their website performance.
Media Contact
Company Name: EcomBack
Contact person: Media department
E-mail: Send an email
Call: 818-839-8888
Town: Canoga Park
State: California
Country: United States
Website: www.ecomback.com