Instagram will become a mall for small businesses: how it will work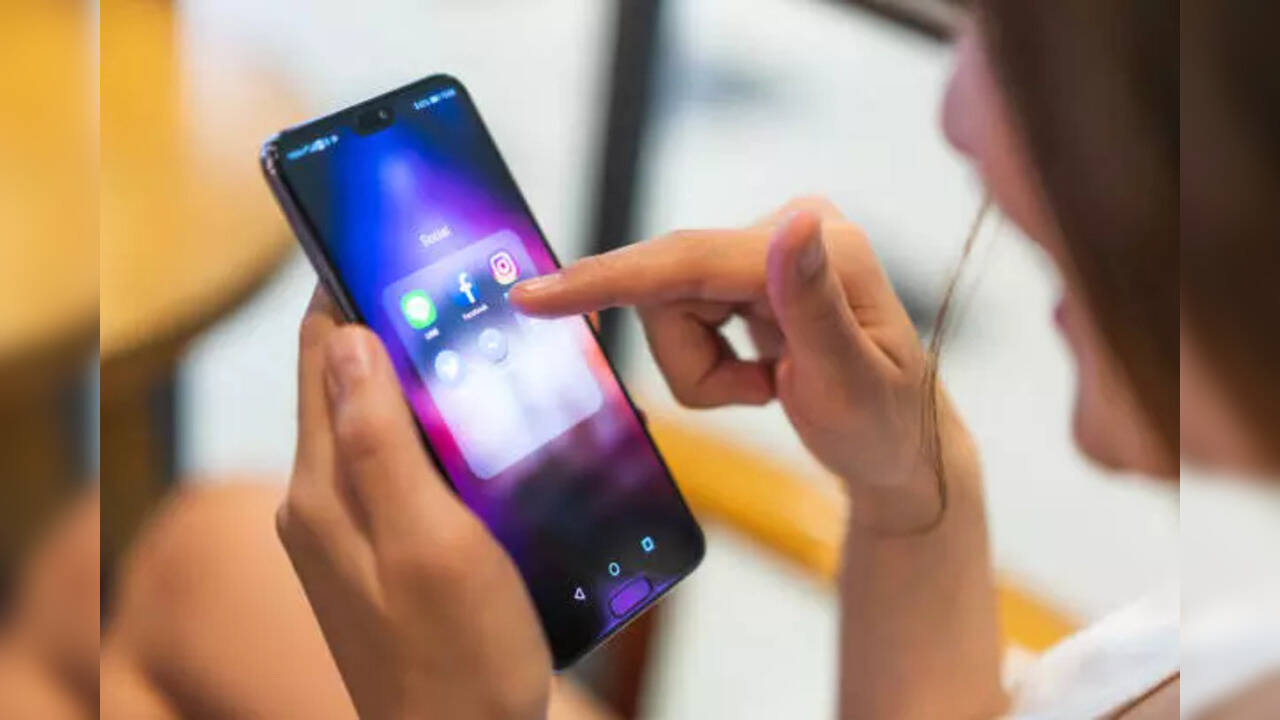 Over the years, Instagram has become more than just a photo sharing platform. It allows more than a billion users to be entertained and interested in what is "currently" in fashion. Soon it will also become a mini mall for small businesses. Many business owners have already turned to the social media platform to network and connect with potential customers. Instagram is now trying to ensure that users never have to switch apps to make purchases. The entire shopping experience, from researching products, checking prices and negotiating customizations to payments and tracking, will be offered on the Meta platform itself.
Instagram's transformation into a business hub has been underway for some time. The Covid-19 pandemic may have been the turning point for the company as it ramped up its programs to support sellers, especially small local sellers who were forced to take their businesses online.
Around this time, Instagram introduced the "Support Small Businesses" sticker which allowed customers to mention businesses on their stories to help their connections preview the business account. This feature also allowed Stories that used the stickers to be aggregated into a shared Instagram story where users could see all of the businesses their connections are following.
Related News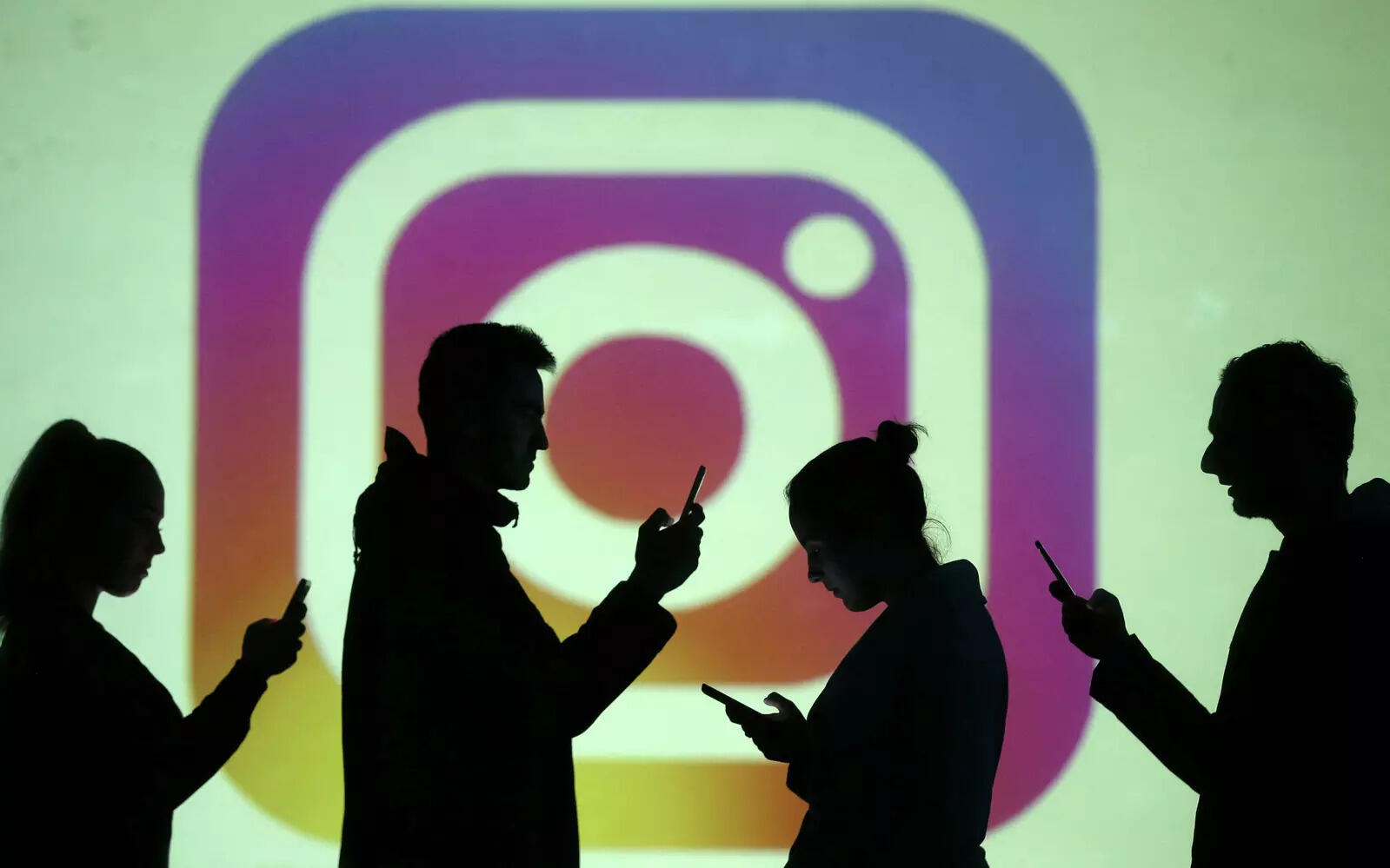 New Instagram tools to better connect creators with followers
Instagram had in 2020 wrote in its blog post: "As the situation with COVID-19 evolves, staying up to date is just as important as staying in touch. That's why we've added a section to Company Profiles called Company Resources to help companies stay up-to-date with the latest tools and resources that can help them during this time. This app feature complements our existing web-based COVID-19 Directory. »
This paved the way for further developments to turn Instagram into a business-friendly destination.
The platform has since added other features. Earlier this year, the "Find a product via Instagram Camera" was spotted, which appeared to be a Google Lens competitor. For those who don't know how it works, all you have to do is take a photo of what you're looking for through Instagram's camera to see similar products based on your photo.
After testing several pilots, Instagram announced the Maps feature that will help users discover popular places nearby. The feature launched in Japan a year ago and is now rolling out globally. It allows users to search for tagged places in stories and posts and find out what is happening nearby. Users can also search for a place to explore to get more information about the location and nearby businesses, restaurants, events.
And in another latest update, Instagram is going to let people pay businesses they support/follow directly from chats. This way, users never have to leave Instagram, which becomes a platform people access to discover new products, creators, and even hobbies and interests.
Elaborating on the purchases of the Instagram update, the company said that users will be allowed to use Meta Pay to transact on Instagram. Meta claimed that payments would be processed securely and purchases would be protected.
Meta also encourages businesses to use this feature, grow customers and their brand and when ready: open their digital storefront using Shops on Instagram and Facebook. The Shops feature is an online catalog for businesses that helps users browse and buy products directly from Facebook or Instagram.
Tech analysts say Instagram has attracted many small businesses compared to other social media channels, perhaps because of its ease of use and creative tools that help advertise products to people. users in a way that stands out. In fact, small businesses have been known to test the waters of marketing on Instagram and then expand to bigger e-commerce platforms or create their own webpage.
Meta revealed that billions of people are already exchanging messages with brands on all of its apps every week. Clearly, the company sees this as a great opportunity and may one day aim to compete with the major e-commerce platforms. Meta – the parent company of Facebook, Instagram and Whatsapp – has long worked towards its goal of launching a virtual reality world where users can experience their daily lives online. If the Meta pay feature takes off, it will be a step in the direction of the metaverse that could enable a virtually connected world of the future.