Movie theater chain sells Ronnie's Plaza shopping center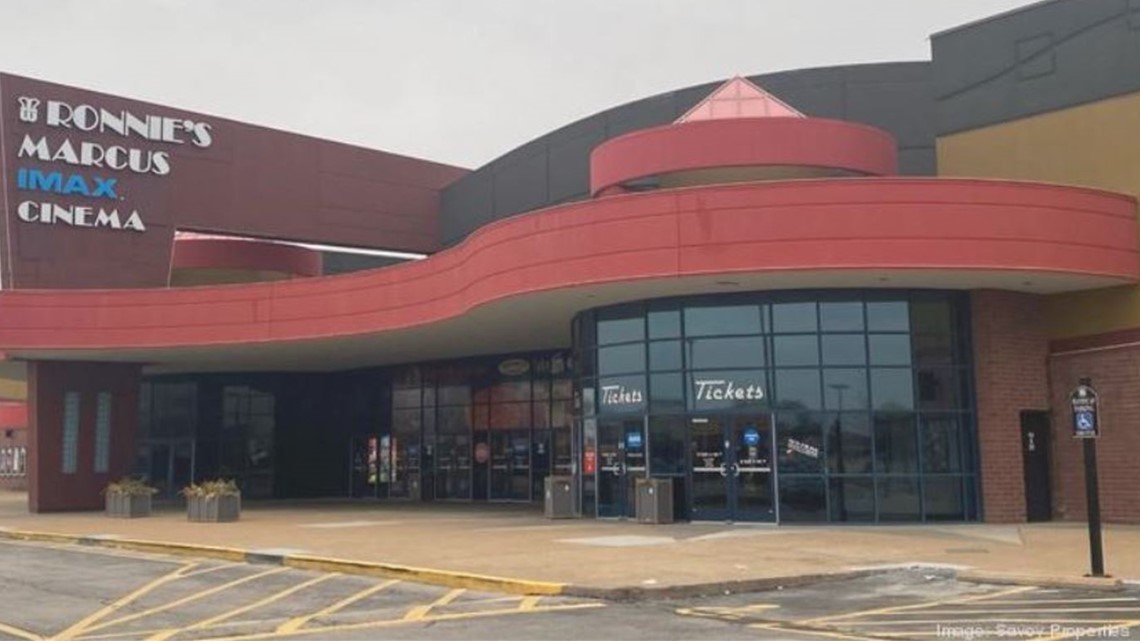 The chain will still retain ownership of the real estate of the cinema that anchors the mall.
ST. LOUIS COUNTY, Mo. – Marcus Theaters sold the Ronnie's Plaza shopping center in southern St. Louis County, while retaining ownership of the cinema real estate that anchors the mall.
Marcus Theaters, based in Milwaukee, a division of Marcus Corp. (NYSE: MCS), sold the mall, whose mainstay is Ronnie's Cinema, to Brentwood-based Savoy Properties in a deal struck Dec. 27 for an undisclosed price, the companies said. Marcus acquired the property in 2016 when she bought the Wehrenberg theaters in Saint-Louis. Ronnie's Plaza, at 5320 S. Lindbergh Blvd., was valued at $ 9 million last year, up from $ 11.2 million in 2020, according to St. Louis County records.
Built on the site of Ronnie's Drive-In, which Wehrenberg opened in the 1940s and demolished in the 1980s to make way for the mall and cinema, Ronnie's Cinema is one of the 85 top-grossing Marcus cinemas in the country , the company said. . The theater consistently ranks in the top three in terms of company sales, said Marcus, senior vice president of real estate. Katie falvey.
"It's been a community destination there for so many years, so we have absolutely no motivation to sell the theater. But the mall is different, "Falvey told the Business journal this week. "At Marcus, we've been in business for 85 years, and over the decades we've acquired quite a bit of real estate, and we're still making decisions about what to do with our various real estate assets based on the timing and market dynamics It seemed like the time had come to separate the property from the theater square and sell the square.
While Marcus owns malls in other cities, Ronnie's Plaza was the company's only real estate in St. Louis outside of its theaters, a Marcus spokesperson said. The company owns about half of its nine theater buildings in Saint-Louis.