Necessary Elements of a Great Website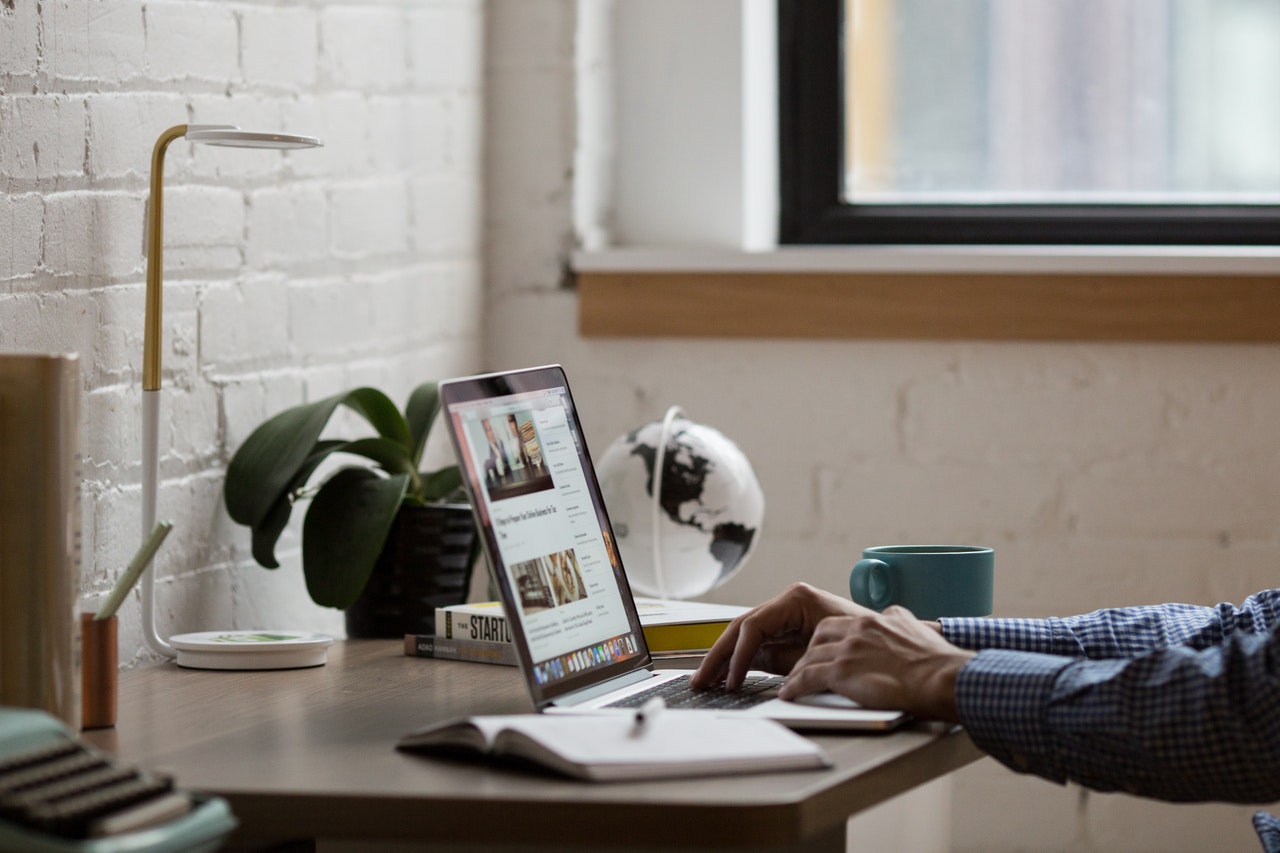 One of the most important elements of a brand's online presence is its website.
However, having a website is not enough. Elements of a website such as layout, user experience, and design play a vital role in how users perceive a business.
Are you thinking about what you can do to create an ideal website? Or, what are the keys to a good website? Well, it requires both web designers and developers to exert their efforts to develop an attractive website.
Does that feel like a lot of pressure on you? Well, worry no more. If you are planning to design a website, be sure to include the following 5 important website elements.
1. Website design and layout
Remarkable website design and layout effectively improves user experience. Here is a list of website layout and design elements to include when designing a site:
Colors: Colors produce a variety of emotions in website visitors, so using the right colors is ideal. Also, colors highlight important sections of the website and affect users' opinion of your site.

Images: Always use high quality images to provide a quality user experience. Moreover, images are a great trigger that is used to attract visitors and make them interact with your content.

Typography: Sticking to a few font styles is better than using lots of fonts. Plus, a single font adds to a classic design that's attractive and easy to read when displayed.

Space: let your web design breathe. Avoid stuffing too many elements on your website. It should be designed evenly with some space between two or more elements. By doing so, you can provide information that your users understand, appreciate and value.
2. Interactive
Making a website interactive can benefit you in several ways. An interactive website quickly connects with your audience, improves your website personalization, decreases bounce rate and promotes sharing, etc. worth it. Take a look at the interactive elements of the website listed below:
Page Speed: All important elements can reduce page load time. Today, users expect a web page to load in three seconds. So make sure your web page loads fast. Increasing page speed by 1 second increases conversion rate by 2%.

Search bar: Adding a search bar encourages users to search and interact with your site. It further allows users to find content faster than the navigation menu.

Internal Links: Having internal links on your website allows users to jump from one page to another and thus increases the time the user spends on your website.
3. Call to action
"Call To Action" is an essential part of advertising your website that allows users to buy your products and services, give you their contact information and much more. So let your users know what you want them to do by adding a CTA button. Add a CTA button with the desired action. For example:
Add CTA with "Download" or "Subscribe", if you are running a report or newsletter.

Add "Buy Now", "Order Now", or "Buy Now" if you have an online e-commerce store.

"Find out how…" if you want users to get more information.
4. Engaging Content
Having attractive and fresh content is one of the important elements of a website. For a website to be effective, you need to keep it up to date with relevant, fresh, and interesting content. Outdated or outdated content will disable users from the website. You can add new content that gives the reader insight into something they've never heard or seen before, but may relate to it in some way. Take a look at the keys to good website content:
Use titles and subtitles

Be concise and clear

Edit your content with the latest updates

Use lists and charts, etc.
5. Website Branding
Branding is an important part of the website to improve your business recognition. Website development and branding go hand in hand. Having a consistent brand strategy and a professional website adds credibility to the business. Therefore, your website should clearly reflect your business and your brand.
Branding should be such that users can quickly relate to your printed material, logo, and physical location. Focusing on branding when designing a website helps ensure that you add character to your site and make it user-friendly and customer-centric.
Conclusion
Modern website designs require regular updates to ensure the site offers engaging visuals and content. Your website should provide a good user experience regardless of the user's device. The elements of a website mentioned above provide a good start for designing a sleek, fast, and streamlined website that captures users' attention and helps increase conversions.