Shopoff Acquires 14 Acres of Orange County Mall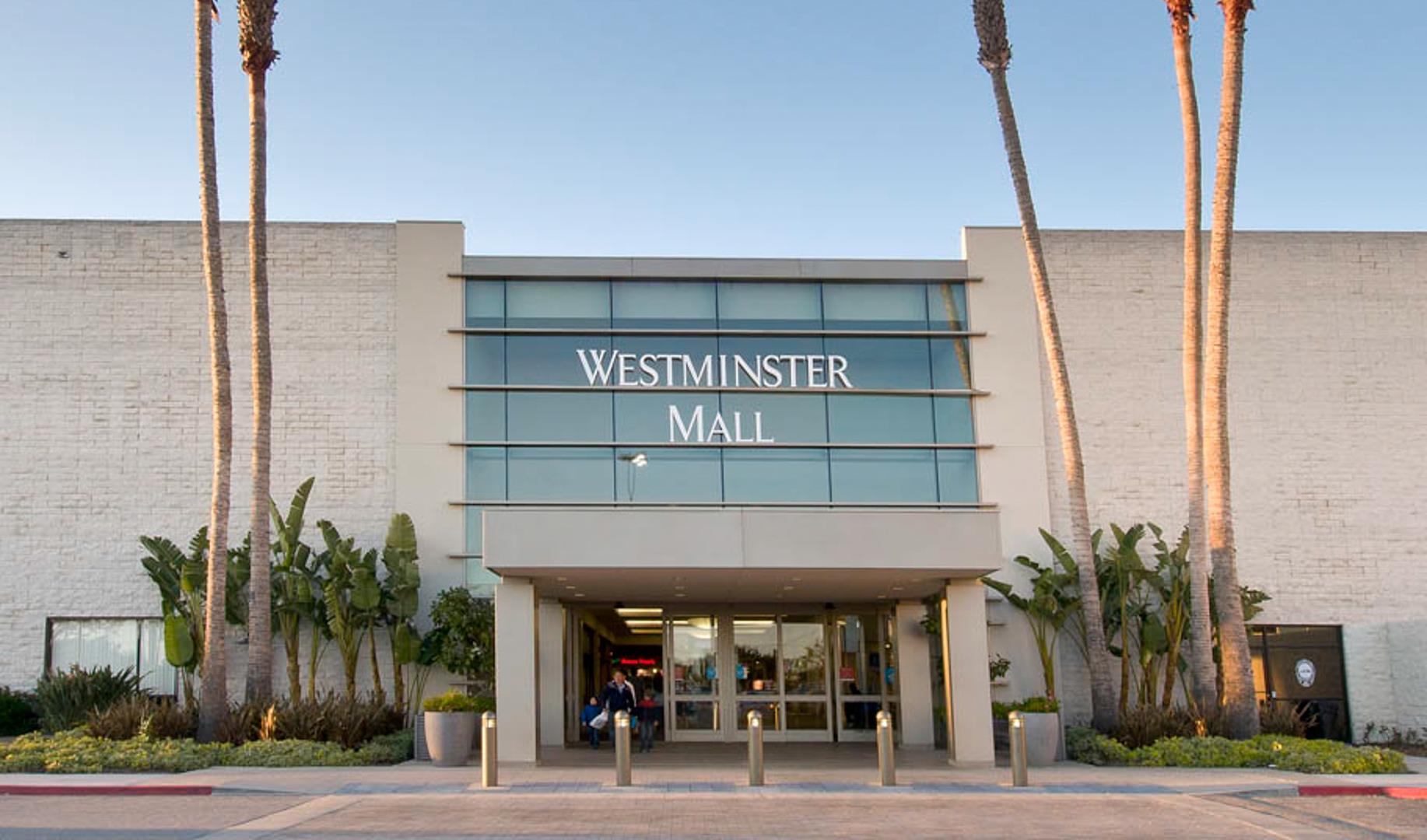 WESTMINSTER, CA – Shopoff Realty Investments has acquired a 14.1 acre parcel of Westminster Mall in Westminster, California. The real estate company purchased the property from Seritage Growth Properties for $46.3 million.
The acquired parcel of land includes a now vacant former Sears store, which provides Shopoff with an opportunity for redevelopment.
As part of the acquisition, investment firm Mavik Capital Management provided Shopoff with $20 million in strategic funding. Hankey Capital, a Los Angeles-based bridge lender, provided Shopoff with senior financing for the initial acquisition and for the planned redevelopment of this part of Westminster Mall. Mark Strauss and Rob Quarton of Walker & Dunlop bought the senior debt on behalf of the sponsorship.
Westminster Mall comprises 1.3 million square feet of retail space on 90 acres. The shopping destination is anchored by Target, JCPenny and Macy's. The site offers direct access to Interstate 405 and is located 15 minutes from Huntington State Beach.
"As owners of various commercial and commercial properties across the country, being able to purchase part of the iconic Westminster Shopping Center is an exciting opportunity for our business," said Shopoff President and CEO William Shopoff. . "We look forward to working with the City of Westminster to determine the future of this fantastic property and ultimately breathe new life into the property for the city and its people."