The Bookseller – News – Comma unveils its new website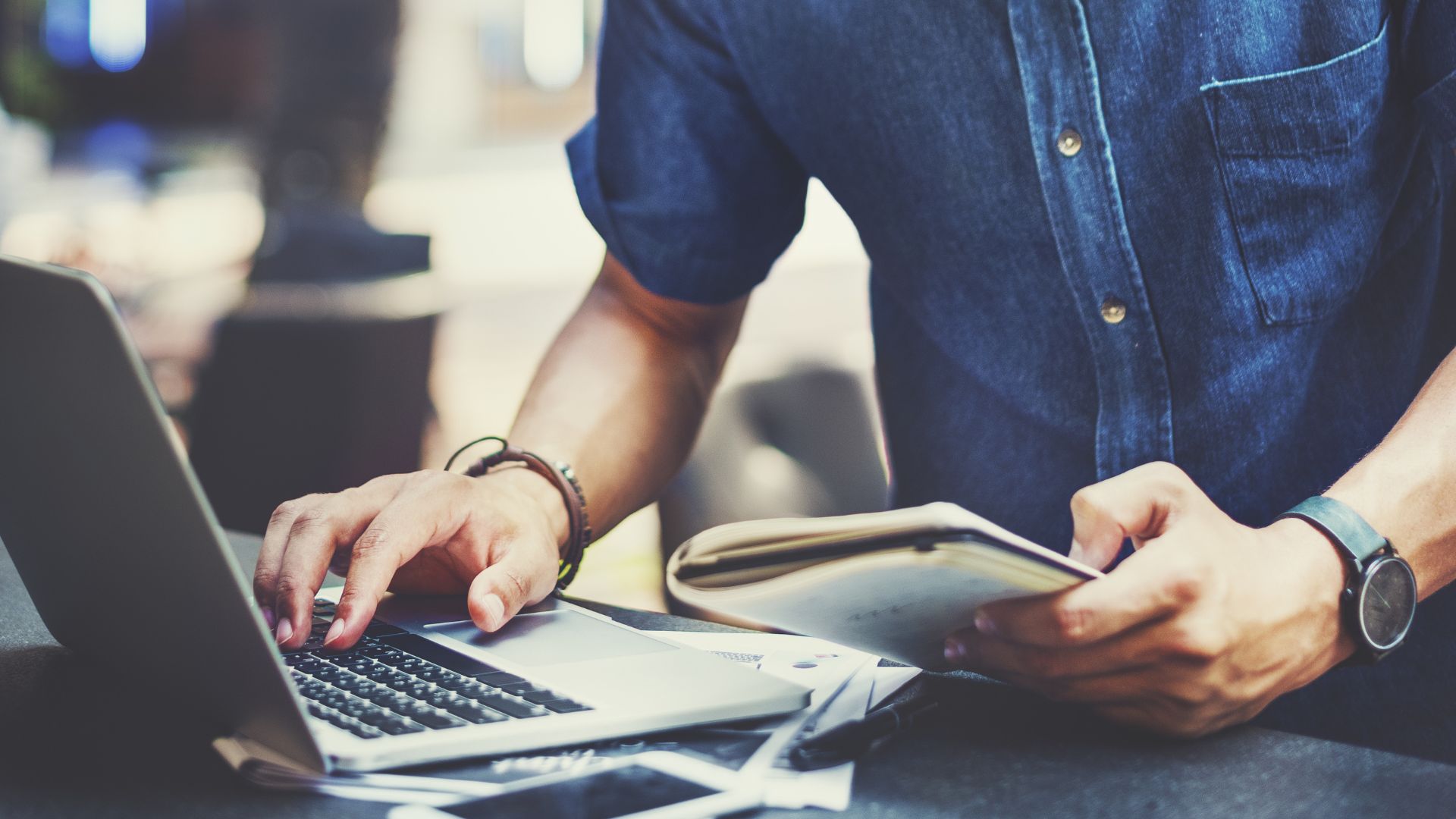 Comma Press has launched a new website aimed at showcasing its upcoming releases as well as its backlist, and streamlining access to books, events and publishing resources.
Designed by Field, a digital design and development agency, the website also provides direct access to writing resources and development programs offered by the short fiction specialist.
"Publishing short fiction films, and especially multi-author anthologies, can be challenging from an online marketing perspective," said Ra Page, CEO and Founder of Comma Press. "This new site provides exactly the kind of navigation our readers need: quick and direct access to the unique deep dives into the communities and contexts the news offers, as well as a one-stop shop for the many writing resources and the industry development programs we bring."
Page also said the project has given the Comma team the opportunity to be more creative in how they engage their readers and promote Comma's work beyond short fiction.
Jonny Briggs, Founder and Creative Director of Field, said, "Comma Press is a dream customer for Field. We have a lot of common interests and a desire not to follow the well-trodden path of e-commerce and online publishing. In imagining Comma Press's online presence, it was important to us to reflect their purpose and origins – Nordic, independent, bold, radical."
The books will also be sold through affiliate sites to allow consumers to buy from a recognized retailer, such as Amazon and Waterstones.