VLC Media Player banned in India; Download link, website blocked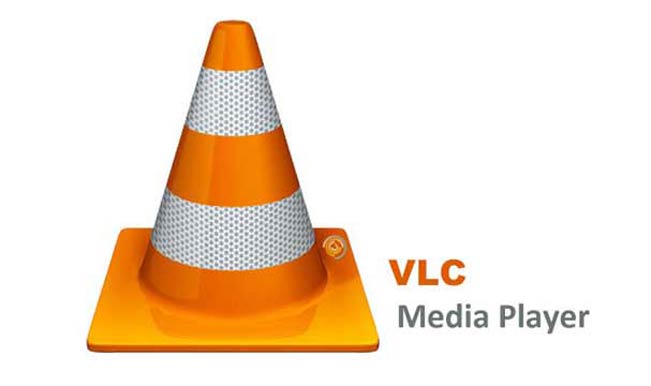 New Delhi: VLC, one of the most popular media player and streaming software, has been banned in India. The popular media player software developed by the VideoLAN project was banned in India almost 2 months ago, however, if the software is already installed on any device, it should still work, according to a report by MediaNama. As of now, neither the company nor the Indian government has released an official statement regarding the ban.Also read – VLC media player: a serious security flaw discovered while the company is working on a fix
According to a report by India Today, it was a soft ban, as neither the company nor the Indian government officially announced the blocking of the media platform. Currently, only the VLC Media Player website and download link are banned in the country.
#blocked
The Videolan project website "https://t.co/rPDNPH4QeB" is not accessible due to a command issued by @GoI_MeitY. It is inaccessible for all major ISPs in India including #LAW, #Airtel and V!. #Website blocking pic.twitter.com/LBKgycuTUo

— sflc.in (@SFLCin) June 2, 2022
To put it simply, no one in India can access VLC media player for any work anymore, which apparently is the case for users who have already installed the software on their devices. According to the report, it is banned on all major internet service providers including ACTFibernet, Jio, Vodafone-idea and others.
According to some reports, VLC Media Player was banned because it was used by China-backed hacking group Cicada for cyberattacks. A few months ago, security experts discovered that Cicada was using VLC Media Player to deploy a malware loader as part of a long campaign of cyberattacks.
The government has so far banned more than 270 Chinese apps. Several of these apps rebranded themselves into new avatars to enter India, but were again banned. Recently, the Indian version of PUBG dubbed as Battlegrounds Mobile India (BGMI) was also banned in India and removed from Google Play Store and Apple App Store. The reason for blocking these apps is that the government feared that these platforms would send user data to China. However, VLC Media Player is not supported by a Chinese company. It is developed by VideoLAN, a company based in Paris.